CRM Mitchell1
2021-10-21T22:03:24+00:00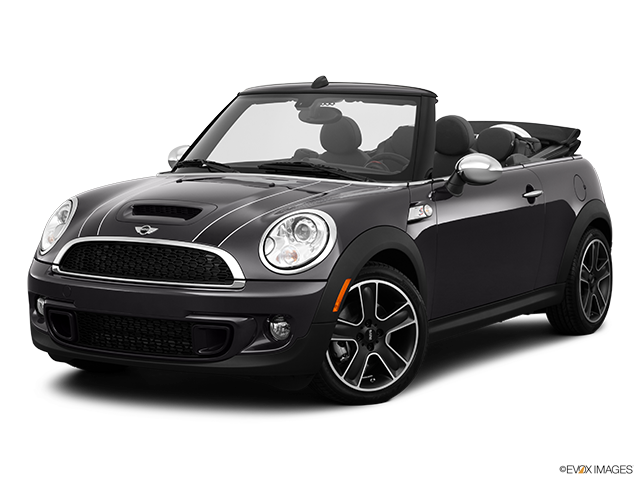 Services Performed
CHECKED & FOUND – DTC# P0302 – CYL. #2 MISFIRE DETECTED. DTC# P2187 – BANK 1 TOO LEAN CHECKED & FOUND – 1. ALL SPARK PLUGS ARE SOAKED IN OIL – REC. REPLACE SPARK PLUGS. 2. OIL LEAK ALL OVER UNDERNEATH VEHICLE – FOUND OIL PAN GASKET, OIL FILTER HOUSING & VALVE COVER BADLY LEAKING. ALSO FOUND LEAK FROM FRONT CRANKSHAFT SEAL. REC. REPLACE OIL PAN GASKET, OIL FILTER HOUSING GASKETS, & VALVE COVER. 3. CHECKED ENGINE OIL LEVEL – VERY LOW – NEED DO AN OIL CHANGE. 4. FOUND WATER PUMP HAS SIGNS OF SEEPAGE.
CHECK ENGINE, TRANS & DIFF. OIL LEVELS. CHECK COOLANT, WASHER FLUID, P/STEERING FLUID & BRAKE FLUID LEVELS. CHECK HORN, DRIVE BELTS, WIPERS, LIGHTS. CHECKED BRAKES : FRONT – 20% & REAR – 10% (VISUAL) TIRE TREAD DEPTH: L/F= R/F= L/R= R/R= TIRE PRESS ADJ TO : FRONT= REAR= BRAKE FLUID MOISTURE CONTENT: 2.5% NOTES / RECOMMENDATIONS : 1. NEED FRONT BRAKE SERVICE ASAP. 2. NEED REAR BRAKE SERVICE ASAP. 3. FOUND BATTERY NOT CHARGING – VERY WEAK AT 138CCA ONLY. REC. REPLACE BATTERY. 4. FOUND DRIVE BELT HAS CRACK. – REC. REPLACE BELT.
REPLACED SPARK PLUGS
REPLACE OXYGEN SENSOR – Before Catalytic Converter
REPLACED VALVE COVER
REPLACED BATTERY – Remove & Replace – [Includes: Test.]
REPLACED FRONT BRAKE PADS, & MACHINE SERVICED FRONT BRAKE ROTORS.
REPLACED REAR BRAKE PADS & MACHINE SERVICE REAR BRAKE ROTORS.
REPLACED OIL PAN GASKET
WASTE DISPOSAL FEE
REPLACED OIL FILTER HOUSING GASKET
REPLACED AIR FILTER.
CATHERINE B. gave our service a 5 star review on 10/20/2021
2011 MINI Cooper
CRM Mitchell1
2021-10-21T22:03:24+00:00